Driving Directions to Puako where many of our homes are located on the Big Island of Hawaii
The best airport to fly into is Kona also known as Keahole-Kona International Airport.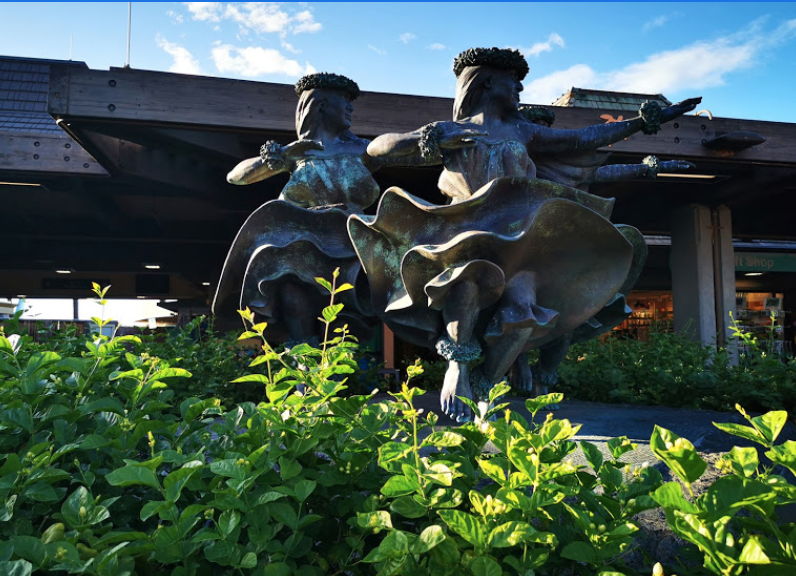 Keahole-Kona International Airport

73-200 Kupipi Street

Kailua-Kona, HI 96740


Many of our Vacation Homes are located on the Kona-Kohala Coast of Hawaii, also known as the Gold Coast.

Several of our vacation homes are located in the small beach community of Puako which is approximately 23 miles North of the Kailua-Kona International Airport (KOA).
We also have vacation homes located in the Marine Sanctuary of Wailea Bay and along the Kohala Coast in many gated communities such as Kohala Ranch. In additiona, look for our homes at the Mauna Lani and Mauna Kea Resorts.

A map with exact directions to your vacation home will be sent to you upon confirmation of your reservation.

Make sure you check in with us by leaving us a message at 808-882-7000 or arranging for us to meet you upon arrival.